7 Reasons To Choose A High Quality Leather Good
So, you're here shopping for your very first high-quality leather good or adding to your existing collection. Or, maybe you simply want a product that you simply can't wear out, that will last at least as long as you do. You're likely facing a stiff challenge. You want premium features, head-turning design, and superb quality — all at a price that makes you feel like the savviest shopper on earth. That's one tough combination to find. But one company delivers on all fronts. Here are seven reasons to purchase high quality leather goods over lesser made items.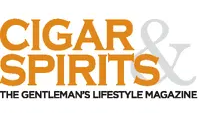 Remarkable Vintage-Inspired Designs
History inspires us, and the essence and every detail of every product we introduce— elevating them to true works of art. We ensure you feel the care and attention emanating from each Mission Mercantile leather good you possess. Over time your product will most certainly become distinctly … you. The first day you own it is the worst it will ever look.
Handmade, high-quality, honestly-priced leather goods.
Foremost, we don't skimp on anything. Ever. We hand-select only top-quality, high-character US steerhides. We pair them with the finest materials available and stitch with the best German polyester thread in the world. We handcraft every product in our own workshops. You shouldn't have to choose between superb quality, head-turning design, and fair irresistible pricing. Feel free to compare, then buy the best.
"The goal of Mission Mercantile is to build a product that has a vintage feel with modern day functionality that will be passed down the generations as heirlooms. Keep an eye on this company, Mission Mercantile is one of those companies you want to check on regularly."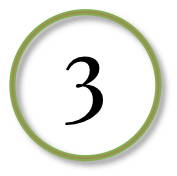 The true measure of quality in our committed view is how well a product looks, functions and becomes part of you … far into tomorrow. We use only the highest quality, most durable and distinctive leathers, brawny 18-oz. waxed cotton canvas, copper and brass rivets, and ultra-durable polyester stitching. We handcraft every product in our own workshops - alongside leather goods we make exclusively for many other well-known, premium quality leather brands.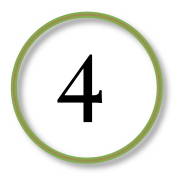 Mission-Built Lifetime Promise
In the old days, your word was your bond — and a handshake was more binding than a contract. Handshake integrity is our standard. It's in our attention to detail and our uncompromising quality control. It's in our signature 100% full-grain, US steerhide leathers and every rivet. It's in our customer service and our pledge to always make it right. We believe in that simple, reliable right-mindedness. Satisfaction unconditionally guaranteed.
"Mission Mercantile does a GREAT job with their products, and I'll argue that they have the greatest value proposition of any luggage / leather goods."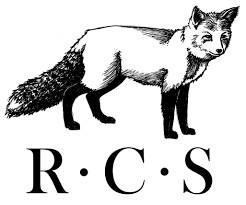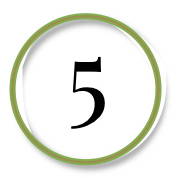 "Customer Service is OUTSTANDING! Mission offers beautiful merchandise. But their customer service department has got to be the very best I've ever encountered! Impeccable service."
~ Mike B.
No one cares more about what their products are made of than Mission Mercantile. But customer service is where we get to show what we are made of — and that's every bit as important. In tune with our heritage, we deliver a service experience inspired by an era that was personal and engaging. To the mercantile proprietor, his customers became as close as family, if not closer.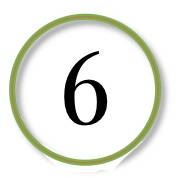 ---
Live, Love ... Leave your legacy.
Our promise is that all Mission Mercantile products are made for many lifetimes, designed to improve with age, accumulating distinction and character as future heirlooms worthy of being passed down for generations. Now would be good time to update your will ...
"Timeless sportsman-influenced designs … sturdy hardware, a comfortable body and impeccable stitch-work … protected by a lifetime guarantee on manufacturing and defects. These guys – and their hardy duffles – are old-school and don't care who knows it."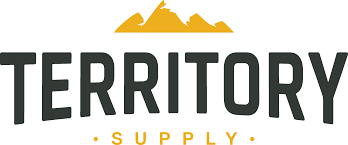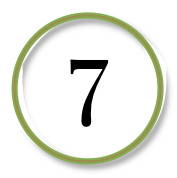 Our story begins in 1903 with the Claxton Carriage and Hardware Company located in Claxton, Georgia, the oldest continually operating business in Evans County. After completing his US military service, my dad (on the far left in the picture) began working in the store in 1950 and soon acquired it. Our mercantile way life left an indelible imprint, inspiring me to launch Mission Mercantile. My promise is that we'll take great care of you, while you enjoy and then pass along your Mission-built collection to the next generation.

Chuck Bowen
Founder & Mission Man
Try Mission Mercantile risk free ...
With free shipping, 30-day returns and our Lifetime Promise, you have absolutely zero risk. But be forewarned, your Mission-built for life product is gonna outlast you so be sure you update your will.
"If Indiana Jones had a travel backpack,
we're guessing it would look like this."

Get Mission Mercantile delivered to your inbox & receive 15% off your next order.